Unfortunately, no matter how safe of a driver you are, accidents can happen. Whether it's a simple fender bender or a full-on collision, your vehicle will ideally take the damage for you so that you can walk away safely. When that time comes, you'll want to get the body of your vehicle looking ready for the road as soon as possible.
Fortunately for you, there's no faster body repair shop in Broadview Park than Tropical Performance Car Care. We specialize in all manner of body repair from replacement and dents to cosmetic and paintwork. Take a look at some of the services we provide.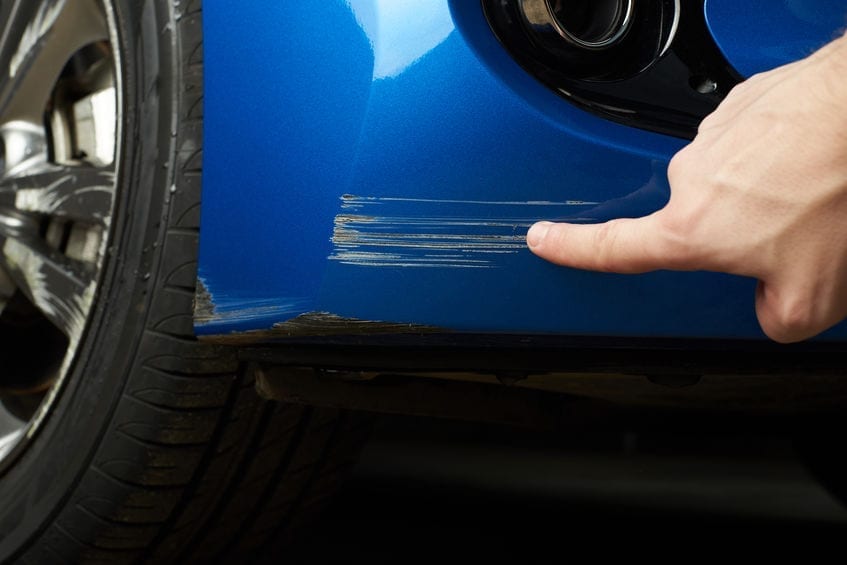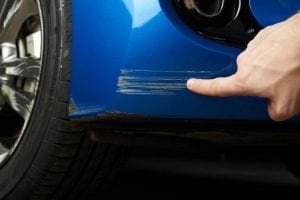 Fender Repair
Fender repairs can be problematic because of their shape around the wheel well. Minor damages can be superficial and sometimes quickly fixed with traditional dent removal techniques. Substantial damages that can potentially interfere with the wheel require more extensive processes that involve removing paint and pulling the dent out without creating further damage. The fender and surrounding area will then need repainting and priming to look as new.
Bumper Repair
A beat-up bumper may look unsightly, but it's made to absorb damages and be easily replaced or repaired. We'll use standard and effective dent removal procedures as well as techniques that involve grinding, sanding, and sculpting the bumper to look as it did before the damage. We finish off the repair process by applying a brand-new paint finish to blend in masterfully. You'll never know the bumper suffered injury.
Scratch and Paint Repair
Though minor superficial damages can sometimes be completed at home, the professionals at Tropical Performance know precisely how to restore the appearance of your vehicle by expertly utilizing specialized paints and tools to restore your vehicle's visual appearance to manufacturer design. We also take the time to scan underneath damaged areas to look for potentially unseen damages to the frame or underlying parts.
Interior Repairs
Whether your steering wheel is peeling, or your seats have holes, we know how to repair your car's interior regardless of the material. We have repair tools to work with leather or cloth seats and repair holes, cracks, or other damages to the upholstery. We know exactly how to restore the quality and color to your interior and leave it looking clean and brand-new.
Tropical Performance – Broadview Park
Our technicians at Tropical Performance in Broadview Park are automotive veterans with over 28 years of experience. Our business has served the automotive community in South Florida for over 15 years dealing in all manner of body repair, engine repair, electrical repair, and more. If you have a cracked fender, bent frame, or need some fresh paintwork, Tropical Performance will get your vehicle looking brand-new faster than any auto body shop in the area. Give us a call today at (954)-866-7490 to find out how we can help you with your specific body repair needs.
More Services in Broadview Park