Your brakes have one purpose, to stop your vehicle. Although the task itself is very simple, there are several mechanisms working together to make this happen. Our Broadview Park clients deserve to have automotive mechanics that can help with any situation that arises, including brake services.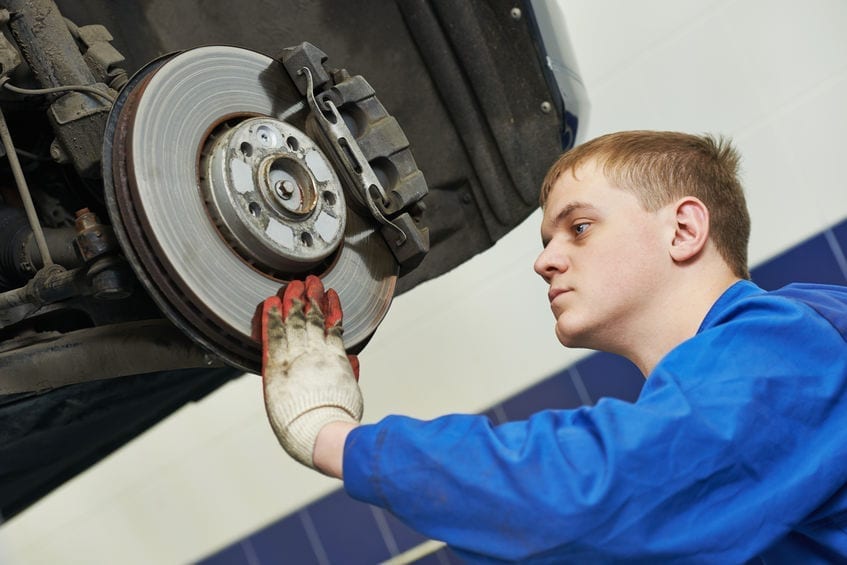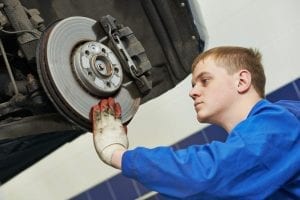 How Do Brakes Work?
Everything within your vehicle has to work together to properly run. If your engine is broken, you're not going anywhere, and if your transmission is shot, then you're out of luck with changing gears within your vehicle. That said, the brakes are particularly important. Because while everything else ensures that your vehicle starts, it's the brakes that you need to stop.
Why You Should Have Your Brakes Inspected
Consider your mechanic like the doctor of your vehicle. When things aren't looking right or feeling right, then you take it into the shop and examine everything that's going on. Of course, you want to make sure everything is back in working order before you get back on the road, so an inspection is exactly what you need.
Warning Signs:
· Brake light is glowing lightly, indicating issues with the anti-lock system
· Brake light is red, indicating a system imbalance
· Pedal is spongy or has a delayed response
· You hear grinding or constant squealing when you brake
Out of every safety feature on your car, brakes are undeniably the most important. And all the stopping and starting that's to be expected in traffic will gradually wear your brakes down over time. So when you experience the warning signs above, make sure to bring your vehicle in for an inspection.
Tropical Performance
For years, Tropical Performance has been helping the residents of Broadview Park get the brake services they need  to ensure they're driving safely. We offer a variety of different car repair services because we understand that it isn't always easy to go to different car experts. If you need a free inspection for your vehicle, you should go to the very best. You should go to Tropical Performance.
More Services in Broadview Park