One of the best ways to stay on top of vehicle maintenance is to perform regular safety and emissions inspections. Consistent observation of vehicle performance is the most effective way to scan the entire vehicle for optimal performance and potential underlying issues. Tropical Performance has trained technicians who are skilled at seeking out common vehicle problems. A regular vehicle inspection could help keep your car safer and running for longer. The state of Florida, however, only mandates inspections when a new vehicle is purchased from outside of the state or when a used car is purchased.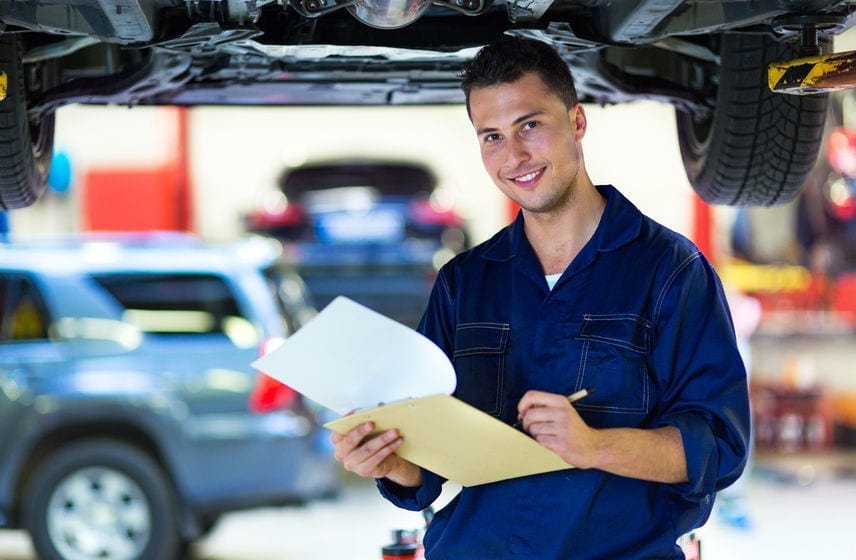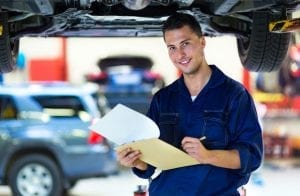 What's Checked in a Car Inspection?
Vehicle inspectors test for basic safety functionality and features. Tires are checked for damages, punctures, and worn tread. Brakes will pass inspection so long as they are functional but can point out if pads need replacing or rotors need repair. They will also look to see that your seatbelts, headlights, brake lights, hazard lights, windshield wipers, and car horn are all functional.
Tropical Performance focuses on giving you a complimentary rundown of the vehicle's fluid levels and engine performance. Our computerized diagnostics can test these features to make sure everything is performing optimally. If there is an issue or a particular part is faulty, our computers will notify us so that we can suggest appropriate repairs or replacement.
How Often Should I Get My Car Inspection?
Anytime your vehicle begins demonstrating changes in behavior, it's worth checking that all other parts of your vehicle are running optimally. If one part of the car can benefit from maintenance, so can the rest of it. Tropical Performance gives your vehicle a complimentary inspection anytime we do an oil or fluid change. We notify you of any potential problems so that you know how to make the choice that's best for you and your vehicle.
Is it Worth it Since It's Not Florida Mandated?
While mandatory inspections aren't required in Florida due to time and costs, it's worth it to check up on things every once in a while, to make sure everything's running smoothly. Fortunately for you, we throw in the basic inspection with already purchased services. So, don't worry about coming in at a designated period when it's not necessary. We'll keep an eye on things and let you know if there's an issue.
Tropical Performance in Broadview Park
Our mechanics and technicians at Tropical Performance continue to serve the South Florida community for 15 years and counting. We have the expertise to follow up on any recommendations given as a result of our vehicle inspections, including engine repair, bodywork, and cosmetic repair. Call us today at (954)-866-7490 to schedule an oil change and get your complimentary vehicle inspection.
More Services in Broadview Park