Auto Repair Services in Deerfield Beach, Florida
Whether your vehicle needs an oil change or some major repairs, we can handle it all! We are locally owned and operated and committed to addressing all your auto repair issues efficiently and reliably at affordable rates. All our technicians are ASE-certified and experienced in fixing all your automotive issues and are prepared to provide you with auto maintenance tips. We pride ourselves on honesty, integrity, and fair prices. Call us today to schedule your appointment or just stop on by and acquire the services we provide.
Services We Offer
Listed below are just a few of the services we offer in Deerfield, Florida. You can call us to know about more details: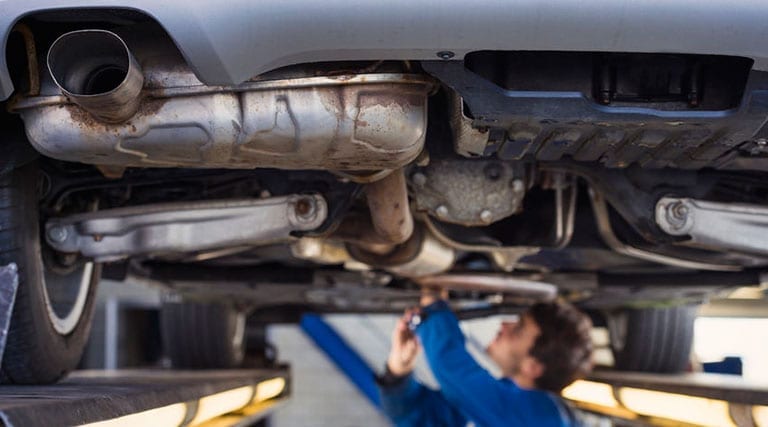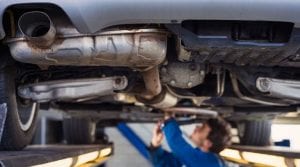 -Vehicle Inspection
-Oil Change
-Tire Rotation
-Fluid Services
-Engine Repair
-Transmission Service & Repair

Oil Change
Take your vehicle to us if you need to change the oil. Good oil and changing it regularly can keep your vehicle running and increase the overall performance of the engine. Depending on the vehicle model, type, and age, choosing the right oil can make a big difference in the health of your vehicle.

Synthetic Oil
Synthetic oil is designed to increase vehicle performance and give the engine more horsepower and torque. This improves the engine's performance and increases fuel efficiency. Contact us today to find out if you should give your vehicle a synthetic oil change. We also top off fluids and suggest some additional services.
Tropical Performance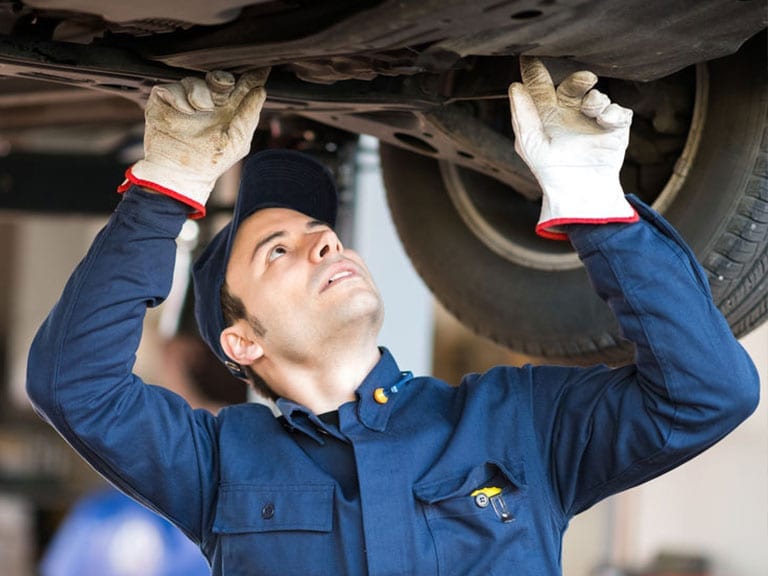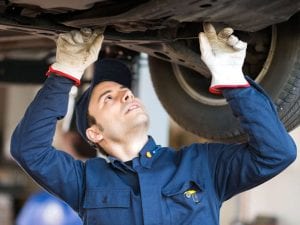 At Tropical Performance, we offer a wide range of preventative maintenance services and safety tips making sure your vehicle runs on the road efficiently and you get peace of mind when you drive it. Our skilled automotive technicians do a complete inspection of your vehicle and treat it the way it deserves. If we discover some big issue, we will always let you know as part of our preventative maintenance.
More Deerfield Beach Services