Brake Services are just one of the many services we offer here at Tropical Performance. Over the years, we've seen all kinds of brake problems, which is how we've come to understand the many solutions that your vehicle may require. If you're having trouble with your vehicle and you want to find some of the potential reasons for that trouble, we've listed them below.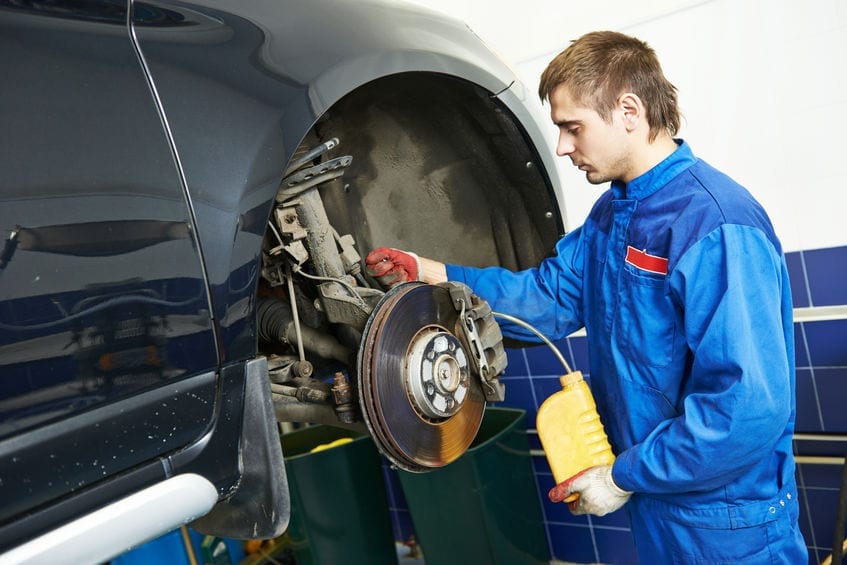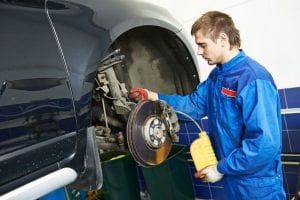 Your Brakes are Spongy
If your brakes are spongy, the culprit is often air in the brake lines. This can happen if your brake fluid hasn't regularly been filled. Luckily, this is usually a simple problem to fix: we just need to "bleed" your brakes, which means taking the air out of the brake lines. Then we'll fill it up with brake fluid.
Your Caliper Is Stuck
A stuck caliper can be a huge problem for your brakes: it may prevent your brakes from catching the engine. To fix this, we'll recalibrate the caliper.
Brake Line Replacement
Brake lines are one of the most fidgety parts of your brakes, as the combination of age and debris can quickly wear them down. If your brake line isn't working, we'll repair or replace it to the best of our ability.
Brake Replacement
If we can't help repair your vehicle's brakes, we'll need to replace them. Before doing so, we'll give you a quote so you understand exactly how much the repair will cost.
Get Your Brakes Serviced from Fort Lauderdale's Auto Shop of Choice?
Brake problems? We've got your brake solutions. At Tropical Performance, we've been helping drivers just like you get the auto servicing they need for years. As you can see on our site, we handle a whole range of vehicle issues, for a whole range of vehicle models. If you're having trouble with your car and you want to know how we can fix it, please don't hesitate to call us at (954) 866-7490.