Oil Change Service in Hallandale, Florida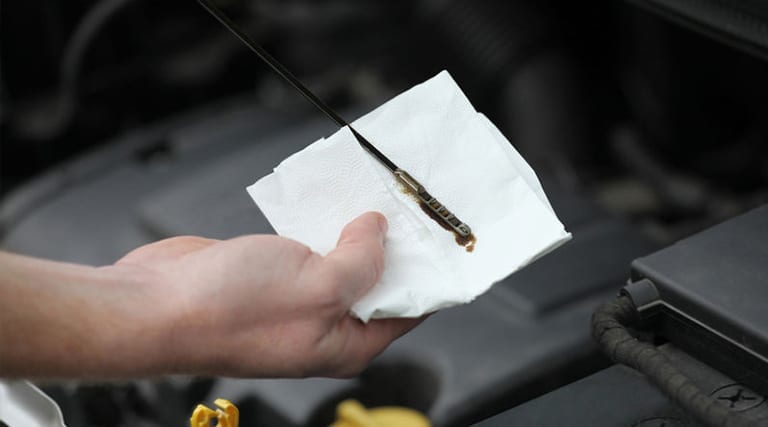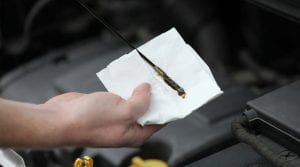 Are you looking to get an oil change in Hallandale, Florida? Come to us for a high-quality oil change at a fair price. Our expert technicians know what type of engine oil your vehicle needs, whether it's a conventional or full-synthetic blend. We only use top-quality oil and oil filters making sure your car's engine will perform well, even in harsh conditions. We also check all of your screens and fluids, and that's why our customers come to us over and over again.
When it comes to getting your vehicle serviced with an oil change, you can trust our professional, trained service technician. Our expert and trained technicians are highly skilled in the comprehensive maintenance of vehicles of all models and make.
Expert and Certified Technicians
Our technicians are committed to providing unparalleled customer care and satisfaction. Our expert and highly skilled technicians are experienced and continually training on the latest products and top brands so that we can give you the best service possible. Moreover, we stand behind our quality work and the brands we utilize.
Why Motor Oil Change is Important
It's recommended that drivers get their oil changed roughly every 6,000 miles. Regular motor oil change is significant for the health of your engine and keeps it functioning correctly. A good quality motor oil keeps your engine lubricated, so there is no wear and tear on the moving parts as you drive in Fort Lauderdale. Oil helps remove dust, reduce friction, and fight against rust and corrosion.
The Benefits of an Oil Change:
• Improved Fuel Efficiency
• Optimized Performance
• Increased Longevity
Tropical Performance
Our team of specialists proudly cater to drivers from nearby Hallandale and its surrounding areas. Visit us for the professional and top-quality oil changes and scheduled maintenance your vehicle deserves. We are your one-stop shop for all your vehicle maintenance. We know scheduled maintenance is essential to ensure your car's longevity and its overall health. Our auto repair services also include a vehicle check to ensure all major systems in your vehicle are in good working order.
More Hallandale Services