Having problems with your brakes? You need car maintenance professionals. They'll be able to quickly diagnose the problem(s) and determine how you can fix them in the safest, most cost-effective way possible.
Tropical Performance is the car shop of choice for Lauderdale Lakes residents. Below, we'll explain a bit about the brake problems you may be experiencing. Then, we'll let you know the first step towards getting them fixed.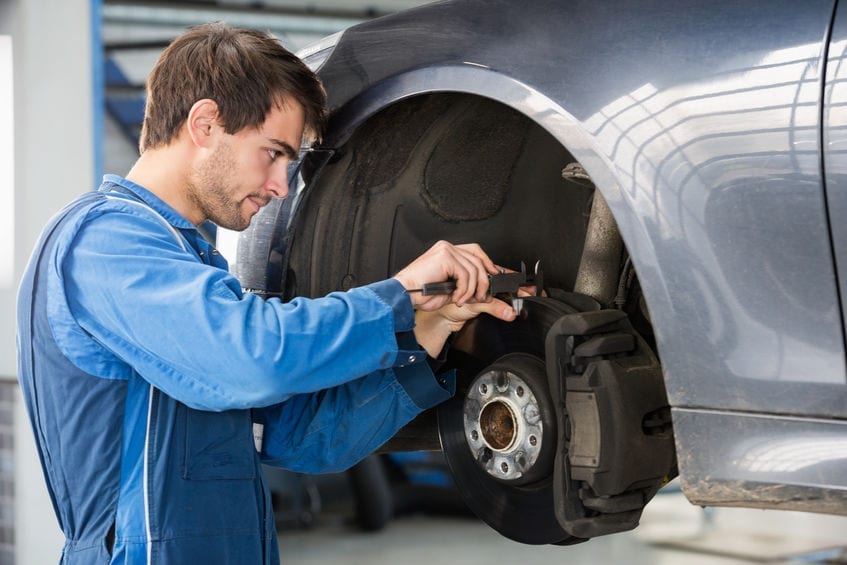 Why Are My Car's Brakes Wearing Down?
There are a number of reasons why a vehicle's brakes may not be working properly. Some of these are natural and out of your control: dust or grime gets into the braking system or it's simply worn out from use.
If you want your brake system to last as long as possible, it's vital to make sure you're regularly getting your brake fluid filled. This ensures that you don't get any air in your brakes, which in turn helps increase the longevity of the system.
What Are My Options for Getting My Brakes Fixed?
Different brake problems require different solutions. In some cases, we'll simply need to repair a part that's already in the system. This may be as simple as recalibrating a caliper. Depending on the age of your brake system, we may need to replace it entirely. The third option is replacing one part of the brake system that isn't working, while leaving the rest inside your vehicle.
Once we make our inspection, we'll let you know which option is the best for your vehicle.
Need To Get a Brake Inspection in Lauderdale Lakes?
Look no further. At Tropical Performance, we've spent years helping drivers just like you get the automotive maintenance they need. As you can see on our site, we offer a variety of different car maintenance services, not just brake maintenance. If you're having car problems, get help from the professionals. Call us today at (954) 866-7490 for a free car maintenance quote.