Margate Mechanic and Auto Services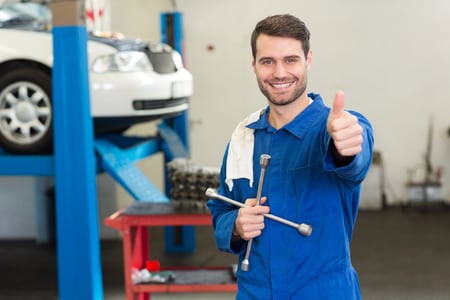 Living in Margate is one of the most fun experiences you can have in your life. But sometimes, finding a Margate mechanic is not so fun. With so many chop shops set up, it's hard to find an honest mechanic. But with our services, we have been a family run business for several years and have helped countless families and businesses get their cars out of the shop and onto the ROAD!

Our Services
Oil Change – Everyone needs to get an oil change. Otherwise, your car will run too hot and hurt itself. Either part will begin to wear down, or you will have piston lock, and then you're in for a world of trouble!
Margate Oil Changes
Engine Work – There are numerous reasons to take your car in for engine work. But don't you worry, at Tropical Performance, you know you're receiving the most honest work on the market. We can and will work on most engine problems you could receive, and we work our hardest to fix it fast
Body Work – Get in a fender bender or scrape someone on accident? Don't worry; we can cover most body work in our shop right here. Anything from light detailing to comprehensive paint jobs, just call us today!
Brakes and Tires – Our bread and butter are tires and brakes! We are the best in South Florida. We can patch and fix any tire as well as install a set of brakes faster than anyone else in Margate.
Tropical Performance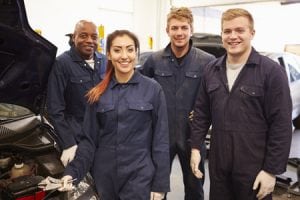 Tropical Performance is a full-service automotive repair and maintenance shop located in Margate, FL. We have been serving customers in the Broward County area for over 14 years, and our ASE certified technicians have over 26 years of experience. If you have any questions about our services, feel free to call us today!