Miramar Customer Service and Excellent Auto Repair Services You Won't Find Anywhere Else
In our shop, you won't have to wait long for your service to be completed, our trained and well-experienced staff can quickly perform the oil change service for our clients. Our oil change service includes a synthetic blend oil that increases the performance of the engine and reduces wear and tear.

With a change of oil, we also check other components essential for the proper performance of vehicle like coolant, headlights, tire pressure, balancing and aligning wheels, engine inspection for a leak, belt, and hose inspection, etc.
If you need a query or assistance regarding oil change, we would be happy to answer all of your oil change questions or visit our shop. Let us help you take care of the little things before they become significant issues!
Miramar Auto Repair Services
Features of our Shop
• Well Trained and Experienced Technicians
• Quality Products at an Affordable Price
• Safety Inspection of the Vehicle
• Change Filter, and Check the Fluid Level in the Other Parts
• Check Coolant and Leakage in the System
• Lubricate All Moving Parts
Tropical Performance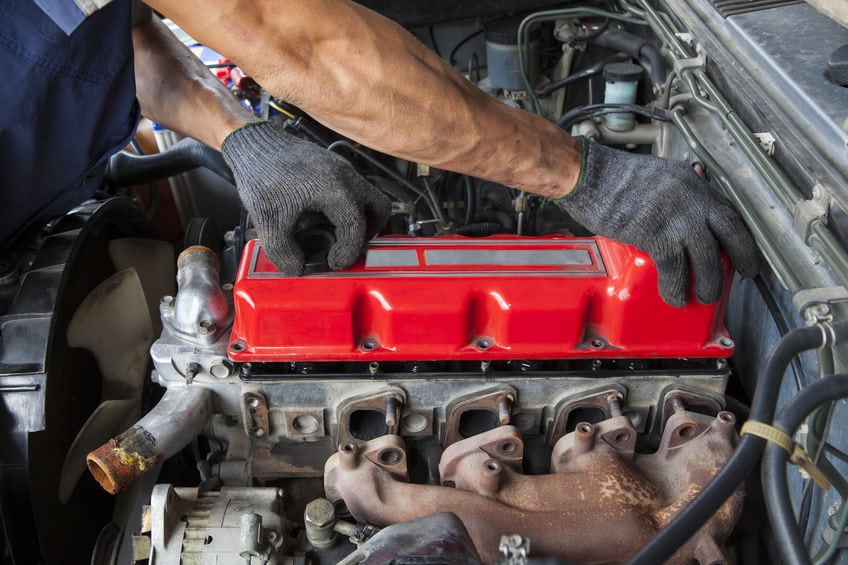 Our certified and professional staff is experienced to change the oil fast and correctly. We use modern techniques for an oil change and to rectify the fault in the engine to make your drive smooth and comfortable on the road. Our quality products comply with the standard oil specifications.

Besides oil changing, we also check and take proper inspection of other parts of the vehicle like gauges, sensors, wheel inspection, etc. for better and efficient performance. We strictly follow international health and safety standards to avoid any incident that causes any damage to your vehicle. We use environmentally friendly products in our service station in Miramar, Florida. If you have any more questions about our services and need more information, give us a call today at (954) 866-7490.