Are you in need of an oil change service in Davie, FL?
Tropical Performance can help you maintain your engine as well as provide a wide variety of auto repair services.
Keeping your vehicle running on healthy, clean oil is one of the best ways to extend the life of your car.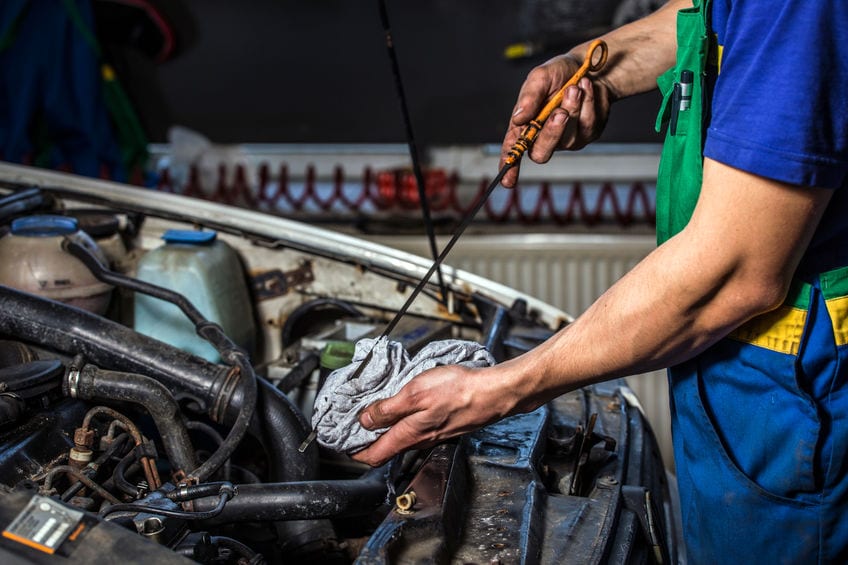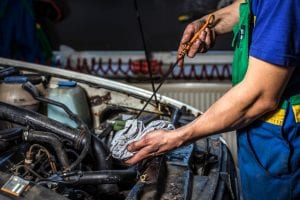 How Often Does Your Vehicle Need an Oil Change?
How often you need an oil change depends on how frequently you use it and what type of oil is used. For a vehicle that sees typical use: driving to work and running errands, you should get your oil changed at least every 5000 miles.
Your auto care shop will generally provide you with a sticker indicating the mileage your vehicle was at when you brought it in, and the mileage indicating when to bring it back. If you don't drive your vehicle often, you should still change your oil every 4-6 months, depending on what's recommended by your manufacturer.
What Type of Engine Oil Should I Use?
The number of engine oils out there can be confusing if you're not informed. However, you don't want to be lost when your mechanic asks what type of oil you prefer when getting it changed. Your car's manufacturer should specify the type of oil that's necessary to keep your engine healthy.
Conventional oil is found in your standard vehicle and comes with most new cars. If you're a typical driver who isn't putting any exceptional loads on the engine, conventional oil can do the job just fine.
Full synthetic oil is expensive and made for high-tech engines found in vehicles like a Mercedes-Benz. These fancy engines need this specific type of oil and helps the engine operate more efficiently. Chances are that you don't need to spend the money on full synthetic oil.
Synthetic blend oil is a mixture of synthetic and organic oil. This is great for those who prefer additional protection and want to increase the fuel economy of larger vehicles like pick-ups or SUVS. It can provide any vehicle with that additional sustainability and usually doesn't cost much more than conventional oil.
Davie Oil Change Service – Tropical Performance
Getting an oil change is one of the quickest and best ways to maintain the longevity of your vehicle. It's as simple as minding your mileage and setting up an appointment to let the experts at Tropical Performance do the work. We do what we need to keep your vehicle healthy. You don't need to worry about dishonest mechanics pushing services on you that you don't need.
To schedule your next oil change service in Davie, give us a call today at (954) 866-7490!
More Davie Services