When it comes time to get an oil change, you'll need mechanics you can trust and have the expertise to get you in and out in no time. At Tropical Performance, we have over 20 years of experience working with vehicles, and we use our skills to get you back onto the road in the shortest amount of time.
There are different types of oil that will work with your vehicle depending on how often you drive, what's happening under the hood, and how environmentally-friendly it is. For 'normal' driving conditions, conventional oil is the best version to use to keep your engine protected and performance top-notch.
If you have a vehicle that needs the perfect blend of protection and performance that can hold up with harsh conditions. A synthetic blend oil is better for fuel economy, and protecting against temperature extremes.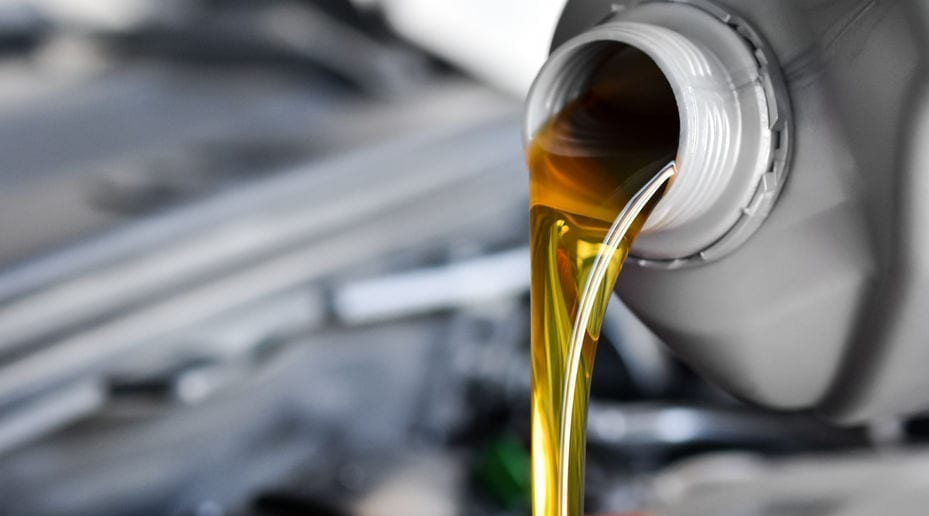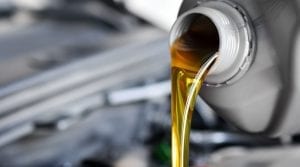 Other Services We Provide
· Engine and Computer Diagnostic
· AC Services
· Belts and Hoses
· Tire and Wheel Services
· Front End & Framework
· Auto Painting & Body Repair
· Transmission Services and Repair
· Brakes Repairs
· Electrical Repairs
All the proper health and safety rules are strictly followed in our work to avoid any unwanted incidents during service and repair. Our friendly yet professional environment is aimed to help customers feel comfortable with letting us work on their vehicle. We are well aware of the customer needs and demands and work to fulfill their requirements around the clock.
Tropical Performance
Having an auto repair company that you can count on is imperative, and Tropical Performance is exactly the company to call. We've made it our mission to ensure that our customers are receiving nothing less than the best oil change services in Tamarac.
If you need to reach out to us, please give us a call at (954) 866- 7490 for more information. Wherever you are in Tamarac, we're here to assist you anyway we can.