An oil change is necessary to increase the performance and fuel efficiency of your engine and maintain the overall health of your vehicle. Don't trust any amateur auto repair shop to do the job for you. With Tropical Performance, anywhere you're located in West Park is just a hop, skip, and a jump for us to assist you.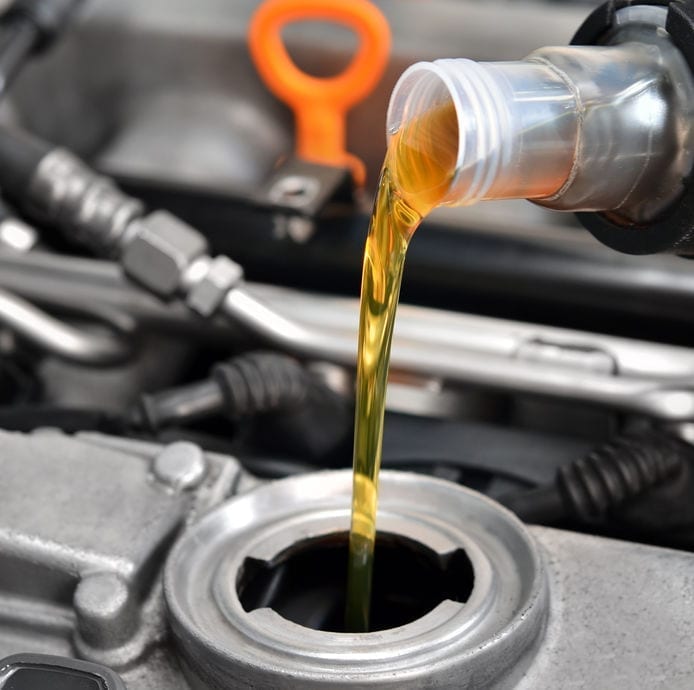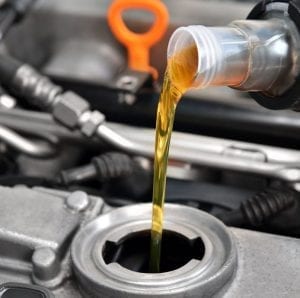 Why Is an Oil Change Necessary?
Habitually scheduled oil changes are significant to extending the life of your engine. The right and high-quality oil for your vehicle keeps your engine clean and dust-free, reduces overall wear and enhances its performance. The functionality of your engine can be impacted if you don't change the motor oil regularly. Issues like decreased mileage and wear and tear are common issues if your engine is not properly lubricated.
Our Services
We're proud to offer oil change services at a reasonable price. Our professional and trained technicians will be happy to assist you in making sure the job is done the first time. We can help you choose the best and top-quality motor oil for your vehicle.
There are different types of oil that will work with your vehicle depending on how often you drive, what's happening under the hood, and how environmentally-friendly it is. For 'normal' driving conditions, conventional oil is the best version to use to keep your engine protected and performance top-notch.
Tropical Performance
With us, an oil change is so much more than just an oil change. We are your one-stop shop for all your vehicle needs. For more information, contact us today!
Whether your car needs a synthetic blend, conventional, or high-mileage oil, we can provide you with incredible service at our shop. Our clients mean the most to us, including those in West Park, so give us a call when you're ready for our services.