The residents in Wilton Manors deserve to have a mechanic shop with top-notch technicians that will take care of their every automotive need. Lucky for them, Tropical Performance is here to help you out in Wilton Manors! We provide several auto repair services, including oil changes to keep everything in your car working optimally.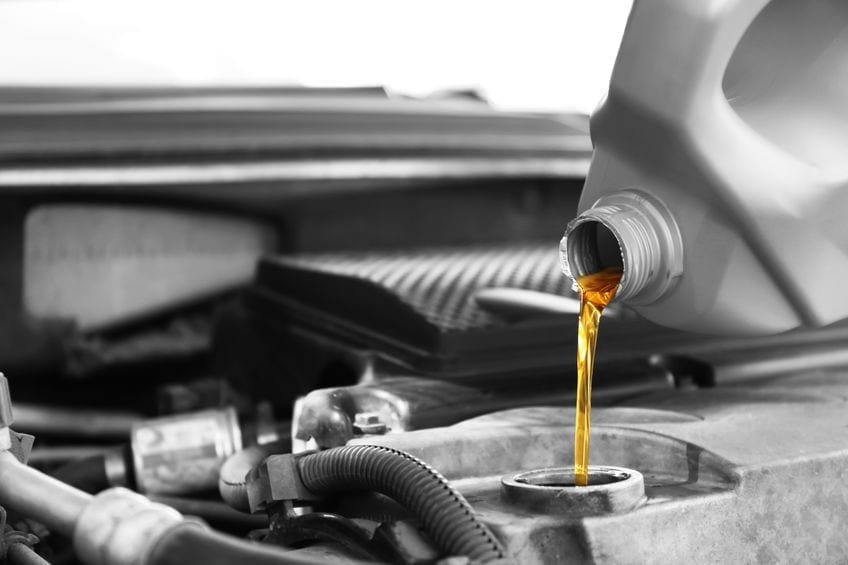 When is it Time for an Oil Change?
Although many useful and much-needed advancements have been made on vehicles over the past few decades, certain things stay true no matter what kind of car you drive. For several auto repairs, the same methods have kept vehicles working for many years. Typically, taking your vehicle into a shop in Wilton Manors for an oil change should occur every 3000 to 5000 miles, or every 6 to 9 months depending on how frequently the car is being driven on a daily basis.
Which Type of Oil Does Your Vehicle Need?
Depending on the type of vehicle you have, and the number of upgrades or amount of stress induced on the car, it's a bit more difficult to say what kind of oil is needed. Conventional is just that; it's a low-cost option for vehicles that don't endure too much wear and tear. High Mileage is a great option for cars with over 75,000 miles on it. Synthetic blend is the perfect mix of protection and performance you won't find with the conventional choice. Fully synthetic is the best on the market offering the highest levels of stability, fuel economy, and performance.
Tropical Performance
Keeping your engine in incredible shape takes a lot of routine repairs over an extended period of having your vehicle. Our goal is to help those living in Wilton Manors maintain the longevity of their car for many years at a reasonable price. If you need any more information, please give us a call at (954) 866-7490. We're happy to assist you in any way you need.