Whether your vehicle needs an oil change or some major repairs, we can handle it all! We are locally owned and operated and committed to addressing all your auto repair issues efficiently and reliably at affordable rates. All our technicians are ASE-certified and experienced in providing amazing oil change in Pompano Beach FL as well as fixing all your automotive problems. We are prepared to provide you with auto maintenance tips. Our company is proud of providing honest and fair prices to our customers.
Why Do You Need an Oil Change?
Every part of your vehicle works together to get you from point A to point B without any issues. With that being said, giving your truck a regularly scheduled oil change can make a difference in the ease of your overall experience. Driving through Pompano Beach will be more comfortable with the right oil change services. Fresh oil helps maintain the fuel economy in your car and eliminates wear, rust, and corrosion to protect your engine.
Types of Oil You May Need
• Conventional – If you're putting your car under mild conditions, then it won't necessarily need a specialized kind of oil. Conventional is your standard oil that's inexpensive and provides improved protection, and performance.
• High Mileage – For Pompano Beach residents that have kept their cars for many years accumulating over 75,000 miles, the high-mileage option is the best selection for your vehicle. It will help your vehicle run smoother and reduce oil burn-off and oil leaks.
• Synthetic Blend – This literal 'blend' is the perfect marriage of protection and performance that exceeds the capabilities of conventional. You're securing better fuel economy, cleaning, and protection against extreme temperatures.
• Full Synthetic – This is the best of the best as far as oil quality is concerned. It offers the greatest level of defense, functioning, and fuel economy for your high-performing vehicle.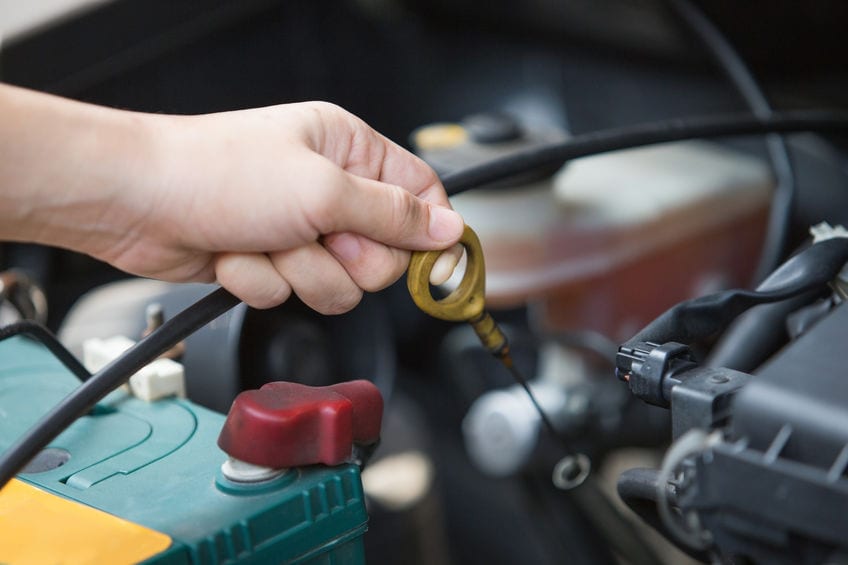 Tropical Performance
With us, an oil change is so much more than just an oil change. When you choose us for the oil change service, you receive a complete vehicle inspection that includes a pressure check, tire rotation, synthetic blend oil change, battery test, brake inspection, hoses check — all for a very competitive price. Call us today to schedule your appointment or stop on by and acquire the services we provide.
More Pompano Beach Services