If you want to increase the performance of your vehicle's engine, then there is no better place to start than with an oil change. Bring your car into our high-performance auto shop, and we'll help you get everything squared away so you can get back on the road in no time. Our team is ready to care for everyone's needs to make sure their vehicle is in pristine condition in Roosevelt Gardens FL.
Why You Should Have an Oil Change
One of the most common recommendations to drivers for an oil change is usually around 6,000 miles. To maintain the health of your vehicle, you should schedule your oil change regularly. Quality motor oil keeps your engine lubricated, so there is little to no wear-and-tear on the moving parts as you drive in Roosevelt Gardens. Oil helps remove dust, reduce friction, and fight against rust and corrosion.
Why You Should Choose Us
Motor oil is necessary to help run your engine smoothly and prolong the life of your vehicle; it offers lubrication for the engine. Over time, the engine will begin to wear down, but oil changes can slow that process down and help keep your vehicle feel like brand-new for many years. When there comes a time for an oil change, contact us! Tropical Performance performs all oil change services reliably and efficiently making sure all your needs get covered in Roosevelt Gardens, Florida. Every oil change service is completed by our expert technicians, including conventional, high-mileage, synthetic, and full-synthetic oil. We'll help you choose the right oil that will keep your car moving smoothly for a long time.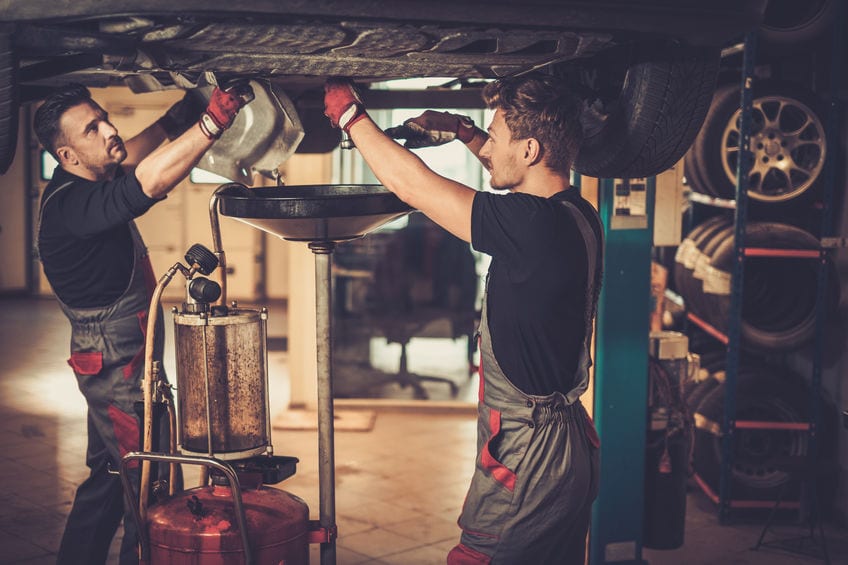 Tropical Performance
Our auto service business provides reasonable repairs to the corporate location employees in the Roosevelt Gardens area. We are currently working in different other places in the state of Florida to provides outstanding auto services. Along with the oil and filter change, we also offer some necessary automobile services checks like gauges and warning lights, exterior lights, battery tests, battery wiring, horn, and visual brake checks.
More Roosevelt Gardens Services