Are you looking for an oil change service shop in Sunrise, FL? Then Tropical Performance is here to help you out. Aside from oil changes, we also offer comprehensive services that include computer diagnostics, air conditioning, transmissions, etc.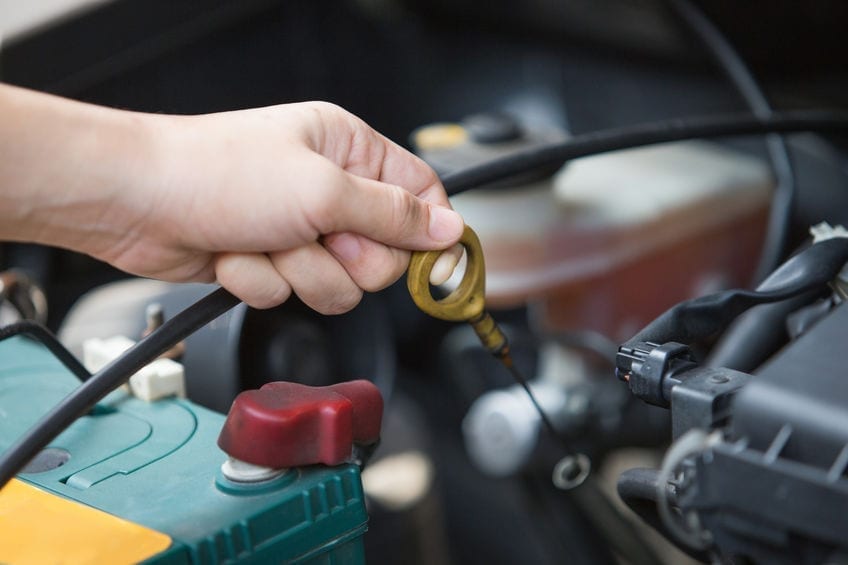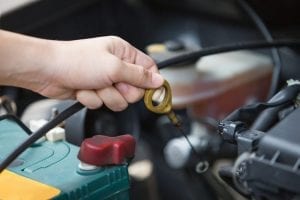 Tropical Performance Oil Changes in Sunrise, FL
Our certified and trained technicians perform their job professionally and promptly every day to bring our customers the best possible experience. They help you choose the best quality products at the right price, assisting in the reduction of friction and corrosion in the engine. We use modern diagnostic techniques to rectify the fault in the engine to make your drive smooth and speedy. You will get peace of mind as well as an excellent value out of your money with us. We also lubricate and examine all the necessary parts of the automobile according to the manufacturers specifications.
All the proper health and safety rules are strictly followed in our work to avoid any unwanted incidents during service and repair. Our friendly yet professional environment is aimed to help customers feel comfortable with letting us work on their vehicle. We are well aware of the customer needs and demands and work to fulfill their requirements around the clock.
Why Does My Car Need an Oil Change?
Like all machinery, your vehicle needs to have maintenance done periodically for optimal performance. The main reason for getting an oil change for your car is to keep your engine lubricated so all the moving parts will keep working at a high rate. Other benefits include cooling the engine parts, removing sludge and dirt, and improves gas mileage. Your car is one of the biggest investments you'll make in your lifetime, so treat it well for as long as you have it!
Other Services We Provide:
· Computer Diagnostics
· Belts and Hoses
· Engine Diagnostics
· AC Services, Cooling & Heating System
· Tire & Wheel Services, Suspension, Front End and Framework
Tropical Performance Oil Changes in Sunrise, FL
For all your oil change needs in Sunrise, we've got your back. We recommend that you visit our shop around every 3000 to 5000 miles to ensure that your vehicle is going to stay working at an optimum level. For more information, please give us a call at (954) 866-7490.