Need a Mechanic in Pine Island Ridge?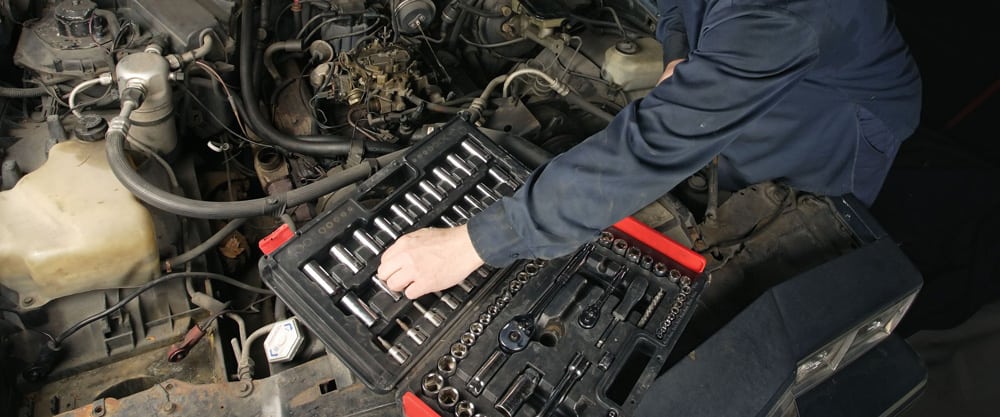 We live in a time when owning an automobile is a norm, it allows us to freely transport ourselves from place to place without having to be reliant on another's driving capabilities. With that, owning a car means there are responsibilities that fall upon you as the owner to keep your car up and running. This is where Tropical Performance comes into play, as we are the premier auto service and repair location for your car. Allow us to give you a few services that we offer.
Our Services
Vehicle Inspection
Additionally, whenever we do our oil changes, we give a complementary vehicle inspection. We give a thorough rundown of the fluid levels and the parts of the engine.
Oil Change
We all need an oil change from time to time, especially if you have an older car you will need it every 3000 miles; if the car is newer it can be as good as every 15,000 miles, but you will still on average need it annually. If you want fast and inexpensive oil changes, give us a call.
Learn More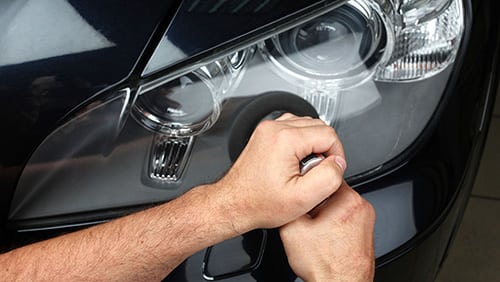 Engine Repair
Engine repair is a comprehensive service that covered everything from head gaskets to transmissions. If you have any questions about what we can and cannot do, be sure to call us before bringing the vehicle in if it is a known problem.

Body Work
When it's raining, it's common for people to slip and bump into each other. Bodywork is an incredibly common service down here in South Florida. If you want some of the fastest bodywork Pine Island Ridge, be sure to give us a call today, and we will get you patched up in no time.
Tropical Performance
We have been serving customers in the Broward County area for over 14 years, and our ASE certified technicians have over 26 years of experience. If you have any questions about our services, feel free to call us today!