Vehicle inspections are one of the most important services we offer at Tropical Performance. While we provide a variety of services designed to help people drive their cars safely, vehicle inspections allow us to understand exactly what issues you're currently facing.
This in turn allows us to understand what solutions we can offer you. Below, we'll explain a few of the most important things you need to understand about vehicle inspections: when you need to get one legally, when it's advisable to get one even if it's not required, and how the process works. As well, we'll let you know how you can get a vehicle inspection in Cooper City.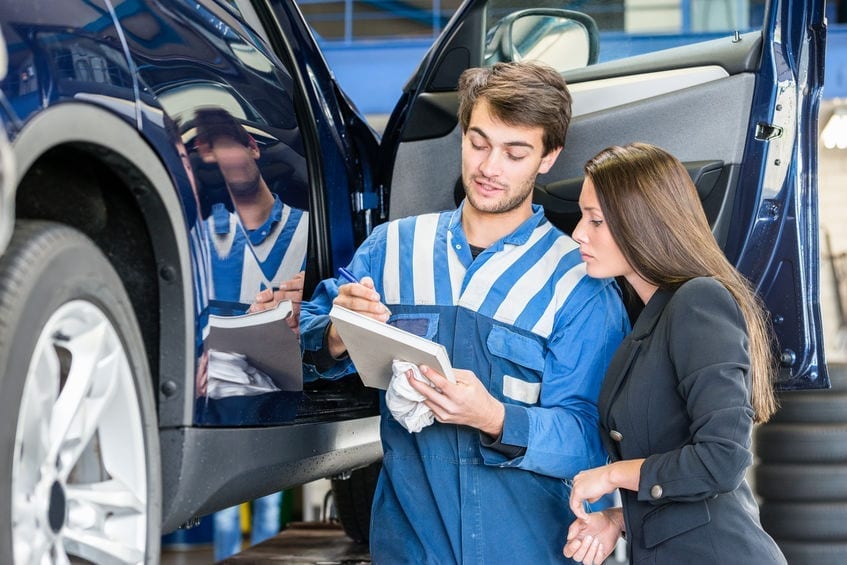 How Do Vehicle Inspections Work?
Vehicle inspections are designed to help us understand where any vehicle problems are occurring. To that end, we go through each part of your car to spot problems. We start with any problems that are indicated by a dashboard warning light. Sometimes we may need to simply tighten a gas cap. Other times, we'll need to check the trouble code and do a lot of work on your engine.
If the dashboard lights aren't indicating any warnings, we pay special attention to any necessary safety features, like seat belts and brakes. We'll also look at your transmission, engine, belts, hoses, wheels, and tires.
We run electronic diagnostics, which helps us to increase both the speed and quality of the inspection.
Do I Need a Vehicle Inspection?
Unlike many states, Florida doesn't require yearly safety or emissions inspections for vehicle owners. This means you're not legally required to have these inspections done, though some car owners choose to get them anyway in order to ensure their vehicle is in working order.
There are two situations, however, when you will need to get your vehicle inspected. These both occur after you've bought a car: you'll need to get a new car inspected if you're bringing it in from outside the state of Florida, or you'll need to get it inspected if it's a used car that you bought inside the state.
These laws are designed to ensure that Florida vehicle titles have accurate information for vehicle originally from out of state, and that used car sellers aren't misleading buyers regarding important vehicle information.
Of course, even if you don't need a vehicle inspection, there are occasionally situations when they're advisable. For instance, if your car isn't working properly – such as if your car's steering is veering off center, it's not starting properly, or you're hearing weird noises from it – then it's a good idea to get it checked for any issues.
Looking for a Vehicle Inspection in Cooper City?
If so, Tropical Performance has you covered. For 15+ years, we've been helping Cooper City residents ensure their cars are in working order. Although vehicle inspections aren't required for most car owners, we still want to help people keep their cars in working order.
If you have any questions about your vehicle and want to learn more about our services, or if you're ready to bring your car in for an inspection, please don't hesitate to call us at (954) 866-7490.