Vehicle inspections are where any mechanic service needs to begin. This is because they allow the mechanic to understand where the problems are. At Tropical Performance, we're proud to provide top-of-the-shelf vehicle inspections to residents in Hillsboro Beach.
Wondering how vehicle inspections work? Wondering why Tropical Performance is the mechanic of choice in Hillsboro Beach? Learn everything you need to know.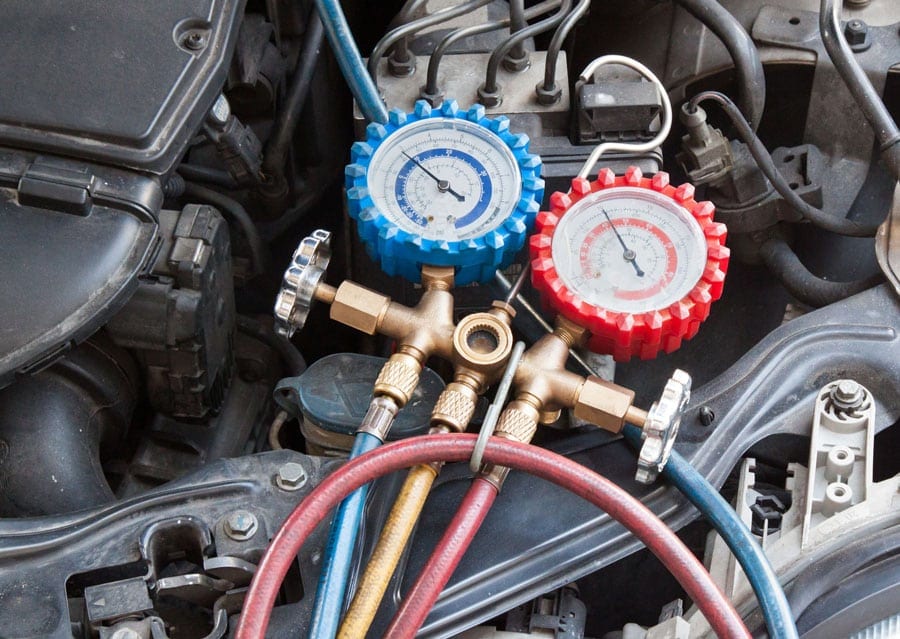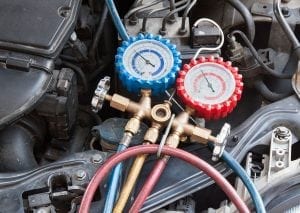 When Are Vehicle Inspections Necessary?
There are a few different reasons why you might need a vehicle inspection. The first is if you're buying a used vehicle. Aside from letting you know the situation the car is in, the inspection is required by law. This inspection is also required if you're bringing in a car that you just bought outside of the state.
Even if you're not currently experiencing any difficulties, it's a good idea to get your vehicle regularly maintained. This allows us to spot problems before they become severe, which in turn can make them less costly to repair.
Please note that Florida does not require emissions tests. There is also no requirement to get your vehicle tested every year, though you may choose to do so for safety reasons.
Why Choose Tropical Performance For Your Vehicle Inspection in Hillsboro Beach?
Tropical Performance is Hillsboro Beach's mechanic shop of choice because of our commitment to quality. We understand that the only way to stay in business is to satisfy our customers. That's how we've been able to stay in business so long!
When you bring your vehicle in, we'll do a thorough inspection, examining every aspect of your vehicle to determine whether or not there are any issues that need to be taken care of. That said, you can let us know if there's anything specific you'd like us to check, like a problem with the engine.
Looking for Vehicle Inspection in Hillsboro Beach?
If so, you've come to the right place. At Tropical Performance, we're dedicated to making sure that Hillsboro Beach residents have access to all of the vehicle services they need. Vehicle inspections are of course an essential element of that: we can't fix your vehicle if we don't know what's wrong!
If you have any questions about your vehicle and want to learn more about our services, or if you're ready to bring your car in for an inspection, please don't hesitate to call us at (954) 866-7490.