Having trouble with your vehicle? If so, it's a good idea to get a general inspection. This allows your mechanic to see what's going on under the hood, as well as what's going on throughout the rest of the vehicle.
Below, you'll learn everything you need to know about getting a general vehicle inspection in Hollywood, Florida: when you should get a vehicle inspection, how the process works, and more. We'll also explain where you can get a high-quality general vehicle inspection if you're in Hollywood, Florida.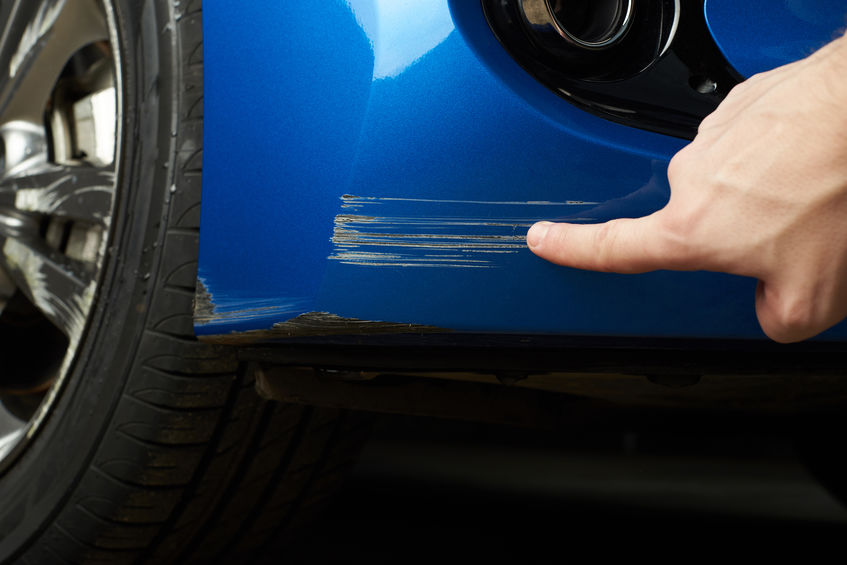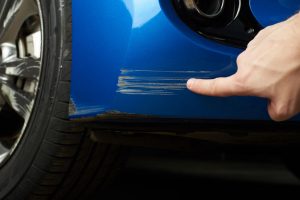 When Should You Get a Vehicle Inspection?
People typically get a vehicle inspection once they begin noticing problems with their car. This can be due to something as simple as faulty noises, or it could be a more troubling concern like engine problems.
Although Florida doesn't require yearly inspections, this is still a good timeframe for which to get your inspections. This allows us to spot problems before they become more serious. Besides being important from a safety perspective, this also allows us to spot problems before they become even more expensive to fix.
How Do Vehicle Inspections Work?
When you bring your vehicle in for an inspection, we'll want to hear about any difficulties you may be having with the vehicle. Our goal here is to determine if there are any aspects of the vehicle we should be looking at.
We'll also ask if you're interested in something like an emissions inspection, though you should note that these inspections are not required by the state of Florida. If your vehicle isn't in need of repairs, we'll let you know. Otherwise, we'll diagnose all of the necessary repairs and give you our estimate of how much you should expect the repairs to cost.
If you agree, we'll prioritize helping you get your vehicle back on the road. At Tropical Performance, we're committed to both quality and speed.
Vehicle Inspection in Hollywood, Florida – Tropical Performance
If you're looking to get your vehicle inspected in Hollywood, Florida, you've come to the right place. Tropical Performance is Hollywood's auto shop of choice.
Have any questions about what we can do for you? Looking to bring your car in for an inspection? If so, please don't hesitate to reach out to us by calling (954) 866-7490 or filling out our contact form online.