Do you need a Mechanic in Hollywood, FL?
If you are like many South Floridians, your car means everything to you. Well, you should rest assured knowing it means everything to us as well. At Tropical
Performance, we have been working or years to help residential and commercial automobiles find their wheels back on the road and in tip-top shape again. If you are looking for a mechanic who can do it all, give us a call!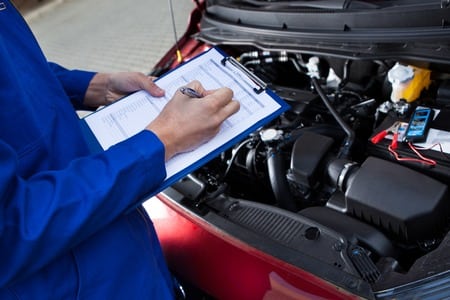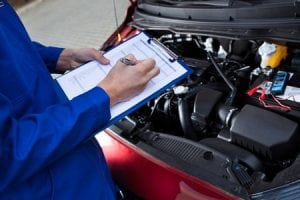 Our Services
Oil Change – Everyone needs to get an oil change. Otherwise, your car will run too hot and hurt itself. Either part will begin to wear down, or you will have piston lock, and then you're in for a world of trouble!
Learn More
Engine Work – There are numerous reasons to take your car in for engine work. But don't you worry, at Tropical Performance, you know you're receiving the most honest work on the market. We can and will work on most engine problems you could receive, and we work our hardest to fix it fast!
General Inspection
If your car is older than every 5-15k miles will require it to have auto maintenance. When this happens, bring it to us, and get the best prices on oil changes and engine maintenance!
Auto repair
Electrical systems will run into problems all the time during the rain seasons. All it takes is one extra-low dip into a flooded street, and your electrical system could go out fast.
Brake Maintenance
Your brakes should be regularly inspected in order to ensure they're operating properly. As well, you'll need to occasionally maintain and replace your brakes.
Learn More
Tropical Performance Hollywood Mechanic
Tropical Performance is a full-service automotive repair and maintenance shop located in Davie, FL. We have been serving customers in the Broward County area for over 14 years, and our ASE certified technicians have over 26 years of experience. If you have any questions about our services, feel free to call us today!