North Lauderdale Oil Change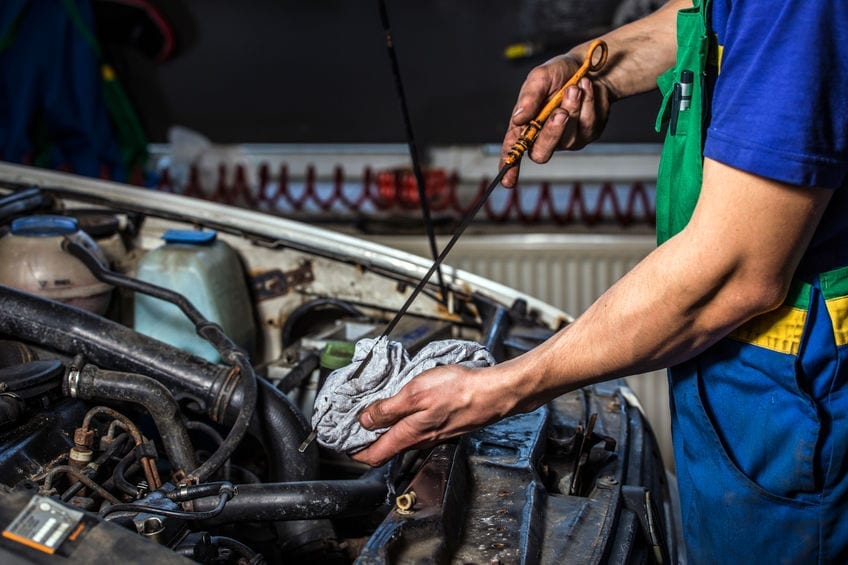 Oil is an essential part of every vehicle, and it helps the engine and other components work efficiently and accurately and give life to your car. Regular change oil maximizes the performance of the engine and reduces the friction and corrosion among the other components of the vehicle. It also improves mileage and reduces fuel consumption. Protecting the engine from abrasion and corrosion is one of the main reasons for a regular change of oil. You can trust Tropical Performance to provide you with the best auto repair oil change in North Lauderdale.

Why need to change the oil

The oil becomes less viscous, sludgier, and inevitably causes problems in the engine. Dirty oil can buildup varnish and carbon, which would be toxic to the engine; it dampens the shock and creates noise. An oil change is generally recommended, when a particular mileage has been completed, and the most suggested interval is 3000 to 5000 miles.
With regular oil changes, an engine will remain lubricated and functional. Proper engine lubrication, better fuel mileage, and prevention of the buildup of dust and sludge particles not only increase the efficiency but also give a year of life to your automobile.
Oil Change in North Lauderdale, Florida
With an oil change service, you will get a thorough inspection of your vehicle. We are automobile experts in North Lauderdale, Florida and are committed to delivering quality services at affordable rates. We have professional staff and experienced technicians who look inside, outside, underneath and under the hood of the car and explain the findings and give you the report of the inspection.
Our friendly and courteous staff always guide you to choose the right quality product for your vehicle. We use premium quality oil brand which is recommended by top oil manufacturers and also the environment-friendly. We use the latest technology for oil changing and to rectify the fault in the engine to make your drive smooth and comfortable.
Features
• Affordable Prices
• Use Premium Quality Brands
• Follow Health and Safety Standards
Tropical Performance
Tropical Performance has been providing astonishing car repair performance in Broward County for over 15 years. From Pembroke Pines to Wilton Manors, we are easily accessible in any city throughout Broward County. What you may find at Tropical Performance compared to other car repair companies is our towing service as well as emergency services seven days a week for your convenience. If you're on a mission for reliable and reputable car services in South Florida, stop the search now. Therefore, were the company you've been looking for.