North Lauderdale Customer Service and Excellent Auto Repair Services You Won't Find Anywhere Else
When purchasing a car, you're not only making a commitment financially, you're committing to maintenance so your vehicle can last for a lengthy period of time. Of course, the look of the car and the various features are a huge part of the immediate attraction. With car washes, repairs, and any necessary upgrades are required for long-term care. With every car, mechanical services are a necessity to keep it healthy for years to come. At Tropical Performance, with outstanding customer service and years of experience on our back, we provide extensive full-service repair to automobiles. We pride ourselves on offering the best possible experience for every customer that walks through our door.
North Lauderdale Auto Repair Services
From oil changes to body painting, we aren't afraid to get our hands dirty with each and every service. Oil changes are vital for keeping up with the performance of your car. Unless you enjoy breaking down on the side of the road and waiting for assistance, then an oil change is recommended every 3,000 to 5,000 miles. In addition, 6 to 8 months depending on the daily use of the car.
Our North Lauderdale mechanics will always give a full inspection of your vehicle from head to toe and give the best possible advice to maintain your vehicle yearly. Tropical Performance utilizes computer diagnostics to determine any brake repair or replacement services, wheel cylinder replacement, traction control, etc.
If your car needs love in the electrical department, we can handle it. Additionally, in North Lauderdale, we repair battery starters, power lock doors, lights, and any other electrical issues that may arise. If you're A/C isn't working at the optimum level, we will inspect the entire car for any seal leaks, the temperature senses, etc. to find the source and tackle it thoroughly and correctly.
You will never walk away from Tropical Performance without knowing exactly what your car needs. We will let you know how soon your car may need extra love and care.
Tropical Performance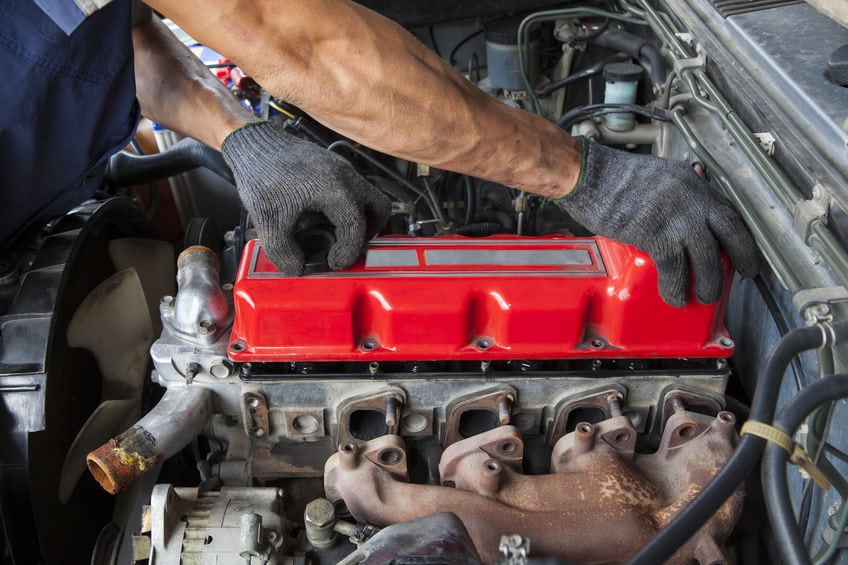 Tropical Performance has been providing astonishing car repair performance in Broward County for over 15 years. From Pembroke Pines to Wilton Manors, we are easily accessible in any city throughout Broward County. What you may find at Tropical Performance compared to other car repair companies is our towing service as well as emergency services seven days a week for your convenience. If you're on a mission for reliable and reputable car services in South Florida, stop the search now. Therefore, were the company you've been looking for.