A regular oil change is essential for your engine's efficiency and longevity of your vehicle. We proudly provide auto services for our clients in Sea Ranch Lakes FL to ensure that everything in their car is running smoothly and carefully. Our team offers solutions for more than just oil changes. We even offer wheel alignments, computer diagnostics, air conditioning services, auto painting, and more.
What Type of Oil Does Your Car Need?
There are many factors to take into consideration before we can say what kind of oil is needed for your vehicle. Conventional is just that; it's a low-cost option for cars that don't endure too much wear and tear. High Mileage is an excellent option for vehicles with over 75,000 miles on it. Synthetic blend is the perfect mix of protection and performance you won't find with the conventional choice. Fully Synthetic is the best on the market, offering the highest levels of stability, fuel economy, and performance.
When Is It Time?
The standard timeframe that a car should receive an oil change is around every 3,000 to 5,000 miles. With more advancements in technology and alternate energy sources transcending the way we travel, that average varies more so now than ever. For each vehicle, there's a manual that will ultimately be the best source of information for your specific car provided by the manufacturer.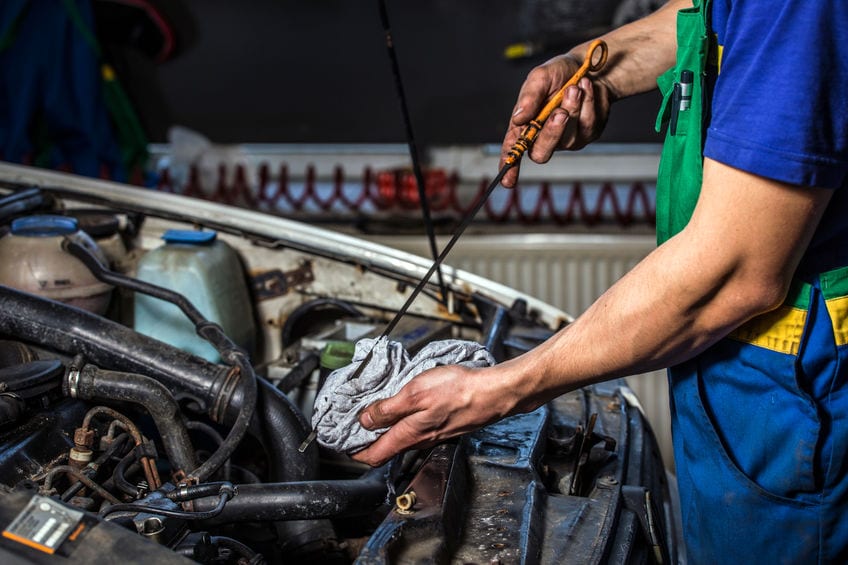 Tropical Performance
On any given day, our clients are our highest priority. For full auto repair services in Sea Ranch Lakes, contact Tropical Performance. With our years of experience and training, we can resolve any issue you may have with your vehicle. We provide a multitude of services, and offering oil changes is vital to the services we provide at our high-performance auto shop. Keep your car maintained with regularly scheduled appointments at our shop! For more information on our services, please contact us today at (954) 866-7490.
More Sea Ranch Lakes Services