Oil changes are one of the most critical parts of auto maintenance because they make sure that your car runs smoother, stays cooler, and minimizes wear between parts. Oil changes also help maintain your car's fuel economy. By eliminating wear, rust, and corrosion, oil changes can protect your engine. It is recommended that you get your oil changed every three months or 3,000 miles to maintain your vehicle's health. You can count on our high-performance auto shop for an oil change in Southwest Ranches!
Different Types of Oil
Although many useful and much-needed advancements have been made on vehicles over the past few decades, certain things stay true no matter what kind of car you have. For several auto repairs, the same methods have kept vehicles working for many years. Typically, taking your vehicle into a shop in Coconut Creek for an oil change should occur every 3000 to 5000 miles, or every 3 to 6 months depending on how frequently the car is being driven.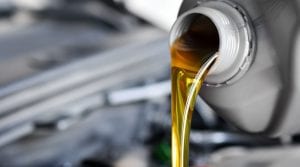 Conventional – If you care isn't experiencing severe driving conditions like dirt roads, towing heavy loads, and extreme weather, then a traditional method of an oil change is a low-cost option for vehicles. It provides excellent protection, performance, and sludge fortification. High Mileage – This type of oil is great for vehicles with over 75,000 miles that need a little extra care to run smoother, and longer by reducing oil burn-off, and oil leaks. High mileage oil aids in replenishing work or leaky seals, and restore lost compression.
Synthetic Blend – The blend is the perfect balance of protection and performance than conventional oil cannot provide, especially under harsh conditions. Synthetic offers better fuel economy, cleaning, and protection against temperature extremes.
Full Synthetic – For the highest levels of protection, fuel economy, and performance, full synthetic oil is the best option available. It has become more popular among vehicle manufacturers because of its maximum benefits.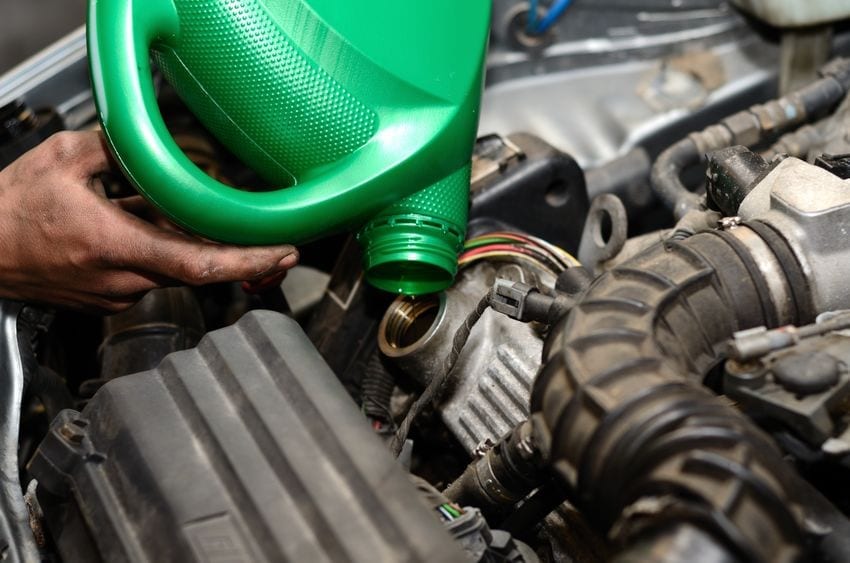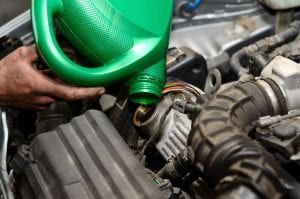 Tropical Performance
No job is too big or too small for our team. On top of all the services we mentioned beforehand, we are available seven days a week for our customer's ultimate convenience. Our ASE certified technicians have over 26 years of experience with vehicles, so you are guaranteed to have someone who knows what they're doing working on your car. If you need our help out in Southwest Ranches, please give our shop a call!
More Southwest Ranches Services