Tropical Performance offers vehicle inspections to Coconut Creek residents. This excellent service can help you determine if anything is wrong with your car. Inspections are usually performed when someone knows there's a problem or if there's a legal requirement. However, we'll also perform a regular vehicle inspection if you want to make sure your car is operating at peak performance.
Below, we'll discuss what an inspection entails, and which situations may or may not require one.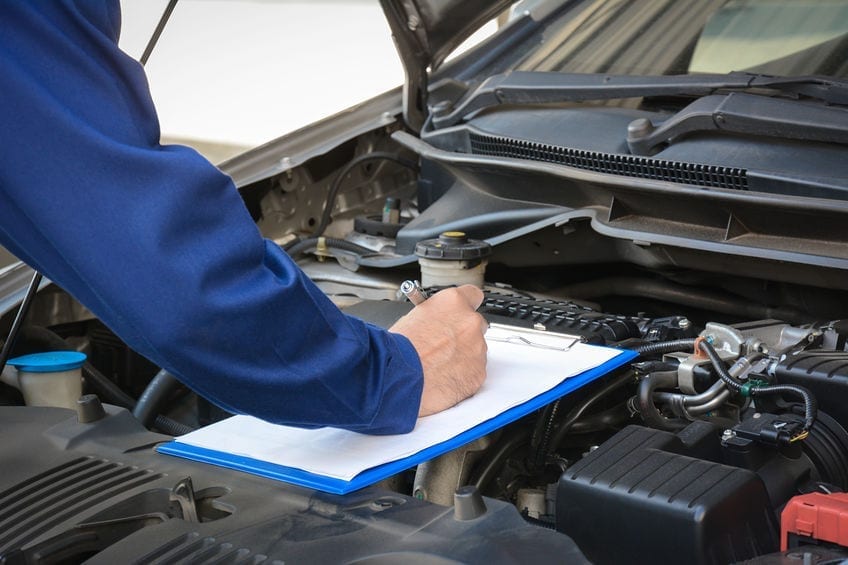 What is a Vehicle Inspection?
When we bring a vehicle in for inspection, there are a variety of different problems we're looking for. An examination of our services page can give you a good idea of the kinds of problems we tend to see. It's important to check all the safety features, such as the brakes and seat belts. From there, we'll look at the tires, wheels, transmission, belts, hoses, engines, and heating/cooling systems.
If the vehicle needs an oil change, we can provide that service. We're also able to fix aesthetic problems with the vehicle, like a basic dent from a fender bender.
Is It Worth Getting a Vehicle Inspection in Coconut Creek if Florida Doesn't Require It?
Some states require vehicle inspections to ensure environmental regulations are being met. This is known as a vehicle emission test, and Florida doesn't require it. There are two major reasons why you'll want to get a vehicle inspection test.
The first is if you're buying a used car or buying a new one from outside the state. A vehicle inspection needs to be performed for your protection. This way, a mechanic can confirm that the vehicle is in the condition it's supposed to be in. Without an inspection, a seller could lie about the status of the vehicle.
The second reason is if you want to spot vehicle issues early. This is recommended, since vehicle problems usually get more expensive to repair the longer they remain unfixed.
(Please note: although vehicle inspections are required to get a salvage rebuilt title, these inspections need to be performed by the Department of Florida Highway Safety and Motor Vehicles. It cannot be performed by a private company.)
Need a Vehicle Inspection in Coconut Creek?
Don't trust your vehicle to a second-rate mechanic. At Tropical Performance, we perform a thorough inspection of your vehicle because we want to ensure it's operating at peak performance. If you have any questions, please don't hesitate to call us at (954) 866-7490.
More Services in Coconut Creek