Auto Painting and Body Repair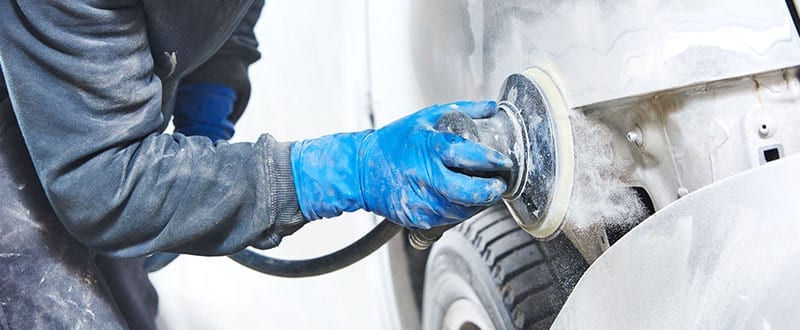 Services We Offer:
Auto Paint Repair – From the original painting of your vehicle, the look of your car is something that everyone is looking for when they choose a car. With expert tools and knowledge, Tropical Performance can get you back on the road as if your car is brand new!
Auto Dent & Scratch Repair – Although minimal repair can be done at home, it's best to have an experienced mechanic take care of the damage in case something more extensive is happening underneath the initial harm.
Auto Dent Removal – The process for removing a dent from the site of the incident begins with utilizing advanced technology and tools to make the dent disappear without leaving evidence behind. Restore your vehicle to its original glory with the help of the team at Tropical Performance.
Fender Repair – Ranging from a small dent to severe damage, fender repairs are a hassle. If you find yourself worrying about your fender after a car accident, give Tropical Performance a call. We will begin the process by inspecting the area and assessing the damage.
Bumper Repair – Bumpers are made from thermoplastics that are created from a mold. Because thermoplastics are so flexible, bumper covers are most commonly made from that material. Our team will use the latest tools and expertise to bring your bumper back to life.
Frame Straightening – After an accident that puts a dent into your frame, you'll need special tools to straighten it out to its original format. The framing in modern vehicles is much easier to repair than older models.
Interior Repairs – The interior of your car is vital to maintaining the quality and making the driving experience enjoyable. Regardless of the material you have on the inside of your vehicle, we can take care of it from top to bottom.